KEWL (COOL!) TUNA SALAD FLATBREAD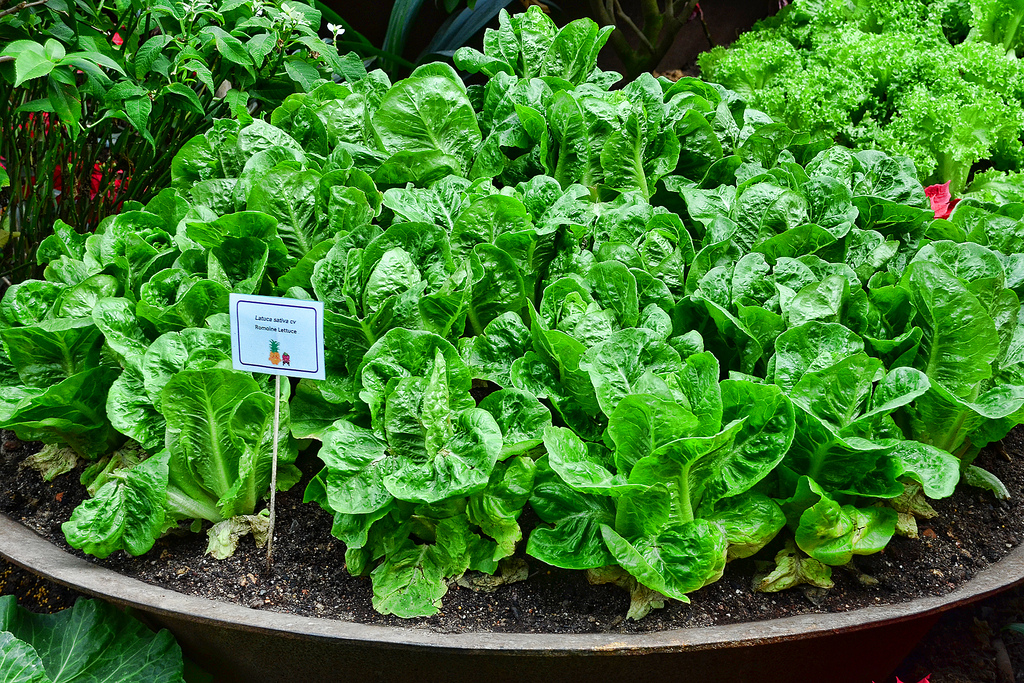 This recipe gives canned tuna a boost with the addition of lemon, chives and fresh dill. It's a great way to get your students used to eating greens on flatbread or pizza.This is a summer school food service recipe for Lettuce, Tomatoes, fresh herbs, and Cucumbers.Cooking and prep level: Basic.
Prep Time

1 hr 10 min

Total Time

1 hr 10 min

Yield

100

Serving Size

6.5 oz

Energy

252 cal
Cuisine

Course

USDA Meal Components

¼ cup dark green vegetable credits as ⅛ cup
¼ cup red/orange vegetable
¼ cup other vegetable
2oz m/ma
2oz credible grains (use a 56 gram wholegrain flatbread)
Ingredients
100 pcs Flatbread, 56 grams, whole grain-rich
10 lbs Cucumbers, peeled, chopped
9 lbs 1 oz Cherry or Grape Tomatoes, halved
4ea (66.5 oz) cans Tuna, water pack, lite
½ cup Dill, fresh, minced
¾ cup Chives, fresh, finely chopped
2 tsp White Pepper, ground
Method
1
CCP: Place tuna cans in refrigerator 1 day prior to making the salad.
For Tuna Salad
2
CCP: Make tuna salad 3 hours prior to service, chill to a minimum of 41* F within 4 hours.
3
In a large bowl, combine cold tuna, olive oil, lemon juice, dill, and chives.
4
Mix lightly, add white pepper. Taste and adjust seasonings if needed. Re-mix before assembling flatbreads.
Salad Assembly
5
In large paper trays layer: One piece flatbread, ¼ c romaine, 2 oz tuna salad (#16 scoop), ¼ cup cucumbers, and top with ¼ cup cherry tomato halves.
6
CCP: Hold at a minimum of 41* F through service.
Because there is no USDA standard product for a whole grain flatbread, the nutritional information for this recipe is listed without the flatbread. Be sure to add your flatbread nutritional values when utilizing this recipe.
Nutrition Facts

100 servings per container

Serving Size

6.5 oz

Amount per serving

Calories

252

% Daily Value*

Total Fat

2.9 g

3.72%

Saturated Fat

0.5 g

2.5%

Trans Fat

0 g

Cholesterol

20.2 mg

6.73%

Sodium

220 mg

9.57%

Total Carbohydrate

36.3 g

13.2%

Dietary Fiber

5.3 g

18.93%

Total Sugars

26.2 g

Protein

17.8 g

35.6%

* The % Daily Value (DV) tells you how much a nutrient in a serving of food contributes to a daily diet. 2,000 calories a day is used for general nutrition advice.
Save this recipe: