Update us on your program progress!
Do you have program updates for us? Share your Harvest of the Month progress with us. We love to read stories and see pictures of Harvest of the Month programs doing what they do best!  
Did you know data, quotes and stories from participating sites are vital to continuing this free program and extending efforts to bring healthy, local food to children in Illinois? Our program funders share more when we share more! Send any updates, stories, pictures, menu grids, activities, or site newsletters to us at: farmtoschool@sevengenerationsahead.org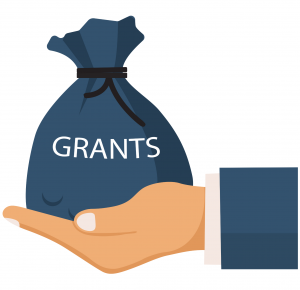 Was your program in the news? Share a link to your story and we'll share it with the IL Farm to School Network on our monthly newsletter!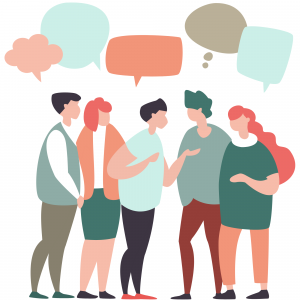 Is your program shared on social media? Why not connect to IL Farm to School Network on Facebook, Instagram, or LinkedIn? You can find us here: 
Facebook: @IllinoisFarmtoSchool                                                                                                                                Instagram: ilfarm2school                                                                                                                                              LinkedIn: illinoisfarmtoschoolnetwork
Thank you for keeping us updated!
If you are not a Harvest of the Month program participant, but you would love to be, please share your interest in our program via email at farmtoschool@sevengeerationsahead.org and we will share access to the website!