BUTTERNUT SQUASH RICE PILAF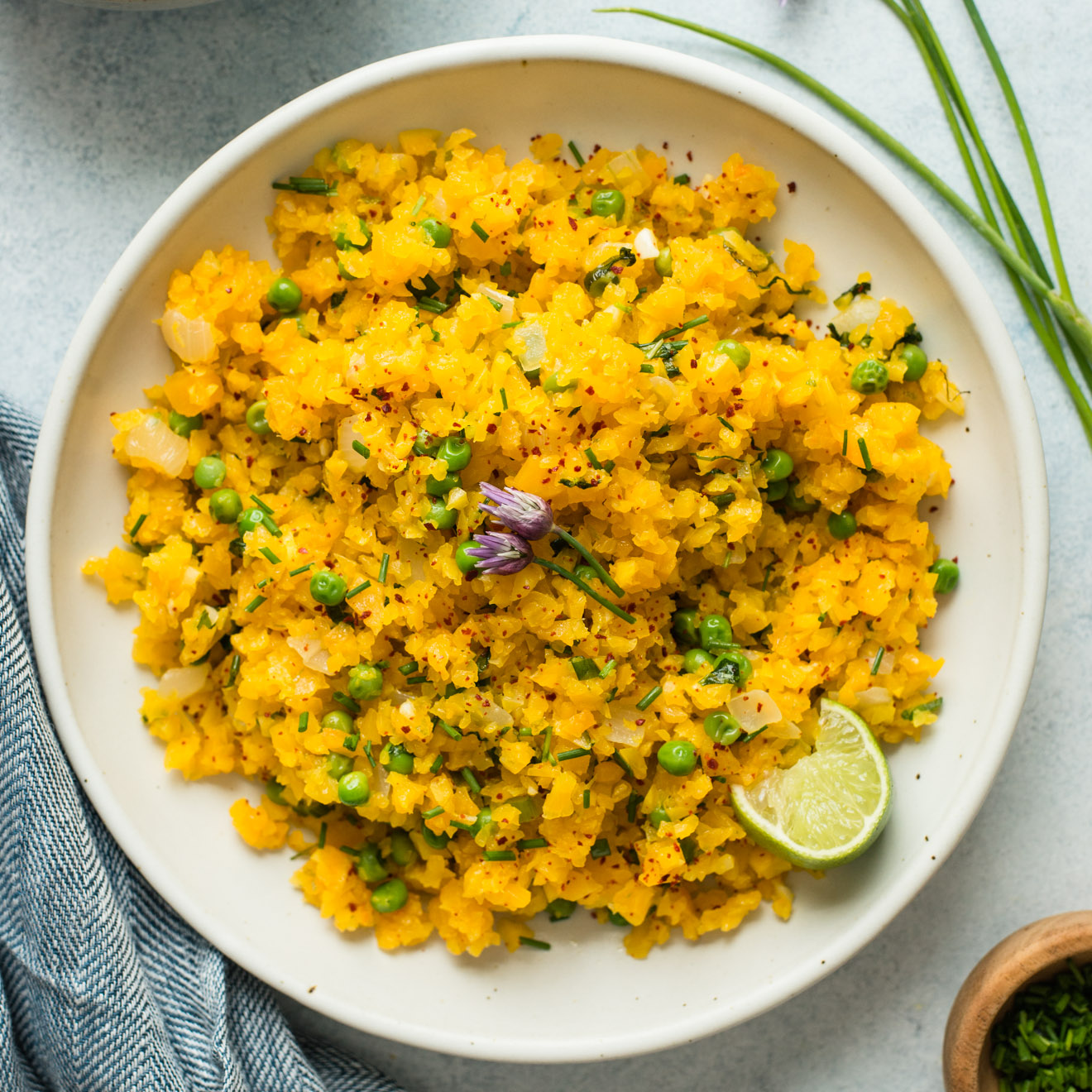 A yummy way to incorporate butternut squash into an easy side dish.This is an autumn family recipe for Hard Squash and fresh Herbs.
Prep Time

1 hr

Cook Time

30 min

Total Time

1 hr 30 min

Yield

8
Ingredients
2 lbs. of butternut squash, peeled and diced small
2 cups of brown rice, uncooked
32 oz. of vegetable broth
½ pound of frozen green peas
3-4 Tbsp of fresh basil, finely chopped (or 1 Tbsp dry basil)
Method
1
In a medium saucepan, combine squash, brown rice, broth, water, and curry powder and bring to a boil over high heat.
2
Reduce to low, cover, and simmer for 25 minutes.
3
Add green peas, stir to combine being careful to not mash the squash, and cook over low heat for five minutes or until the rice is just tender. Stir in basil.
Nutrition Facts

8 servings per container

Amount per serving

Calories

0

% Daily Value*

* The % Daily Value (DV) tells you how much a nutrient in a serving of food contributes to a daily diet. 2,000 calories a day is used for general nutrition advice.
Save this recipe: