Registration is now open!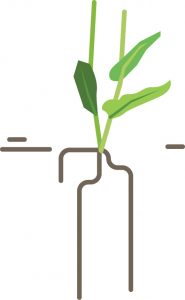 Registration for 2019 Farm to Summer and 19/20 Fall programing is now open! 
For  Summer Program Registration:
Click here to register your garden or feeding program and bring Farm to Summer to your kids all summer long! 
For Current Participating Sites Wishing to Register for Fall 2019/20: 
                    If you are a garden or foodservice program wishing to re-register for Fall of 2019/20 click here.
            FOR PARTNER ORGANIZATIONS WISHING TO REGISTER FOR FALL 2019/20:
               If you represent a partner organization who wishes to share program information please click here.
                            Not sure if you are ready to register your program? Have concerns or questions for us? We can helps! Contact Us