REGISTER FOR PROGRAMMING VIA EMAIL!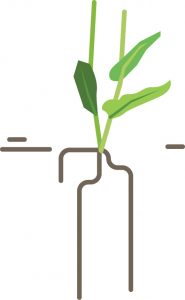 Registration for 2020 WINTER programing is now available via email 
If you are a garden site or child feeding site and wish to register for free programming contact: diane@sevengenerationsahead.org
Are you a health or garden ORGANIZATION WISHING TO share Harvest of the month? REGISTER FOR access to Programming here.
                                  Not sure if you are ready to register your program? Have concerns or questions for us? We can helps! Contact Us