Looking for a recipe to use for your school, or to distribute to your school community? We have lots of Harvest of the Month recipes here ready for you to use. Find the best recipe for you by clicking on each category to explore!
Need help cooking with fresh produce? Check out this guide from SARE (Sustainable Agriculture Research & Education).
You can also use the search bar below to locate recipes for a specific food item: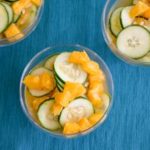 Check out fun recipes ready to be sent home with families. Download easily for print or e-sharing.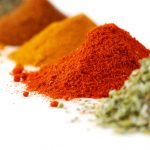 Check out tips and recipes for creating great spice blends to improve the flavor of recipes.