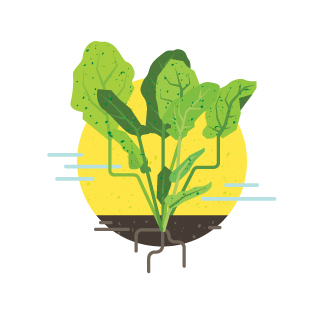 LOCAL SPINACH
---
You can include fresh spinach on the salad bar tossed with other greens, or in a plated salad, as an ingredient in pasta dishes, soups, quesadillas, on pizza, in casseroles, or as a taste test item. Included on this website are featured curriculum connections for spinach along with recipes for food service departments and for students and their families.
---
Registered Schools:
Click here to get to your password protected page with all of the resources you need!
---
What do registered school districts get?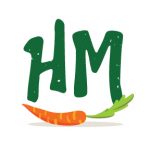 Copy of Illinois Harvest of the Month program manual
Fun Facts and Nutrition Facts
Drag and drop language for school and community communications
Curricular activity
Booklist
Recipes for food service and for families
Interested in registering as a school district or as a partner organization? Click the links or reach out to the Illinois Farm to School team on our contact page.