QUESADILLAS WITH APPLES & CABBAGE SALAD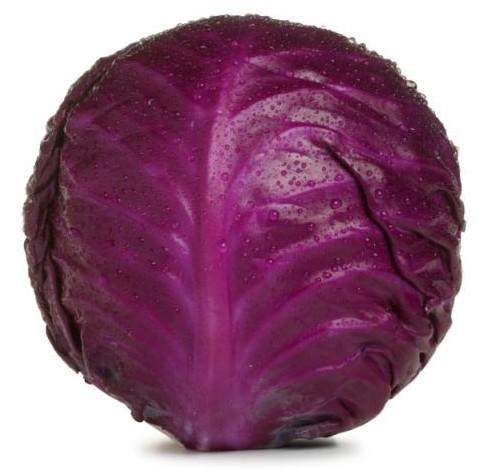 A wonderful departure from standard quesadillas with the flavor of autumn!This is an autumn family recipe for cabbage and apples.
Prep Time

20 min

Cook Time

10 min

Total Time

30 min

Yield

10
Ingredients
10 Whole Wheat Flour Tortillas
10 oz. cheddar or Monterey jack cheese (grated)
Butter to saute quesadillas
Salsa and sour cream for garnish
Method
1
Wash the cabbage, apples, and carrots.
2
Peel and core apples, cut into medium chunks. Put the pieces into the medium bowl.
3
Chop the cabbage. Put the chopped cabbage into another bowl.
4
Grate the carrots and add the carrots to the bowl with the cabbage.
5
Using your fingers, remove cilantro leaves from the stems and rip the cilantro into very small pieces.
6
Add cilantro to the cabbage mixture. Stir the cabbage mixture.
7
Spread ¼ cup of cheese, several spoonfuls of cabbage salad, and several apple chunks over ½ of each tortilla.
8
Fold the tortilla over the cheese in half and set aside.
9
Put several tablespoons of butter into the saute pan or griddle over medium heat.
10
Add the quesadillas and cook until the cheese is melted.
11
Remove quesadillas from heat.
12
Garnish with salsa and sour cream. Serve.
Educational materials for kids are located on the Growing Minds website link.
Nutrition Facts

10 servings per container

Amount per serving

Calories

0

% Daily Value*

Trans Fat

0 g

* The % Daily Value (DV) tells you how much a nutrient in a serving of food contributes to a daily diet. 2,000 calories a day is used for general nutrition advice.
Save this recipe: